Matt Dallas
Star of the new ABC Family show Kyle XY.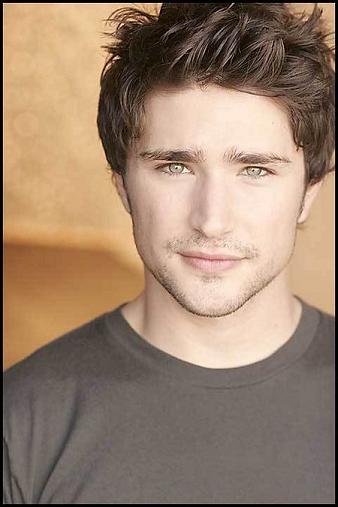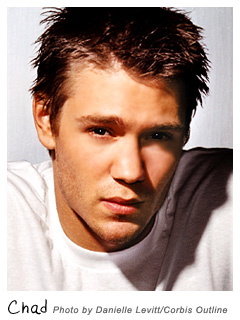 Chad Micheal Murray
Satrs in One Tree Hill and is currently shooting his new movie, Home of the Brave.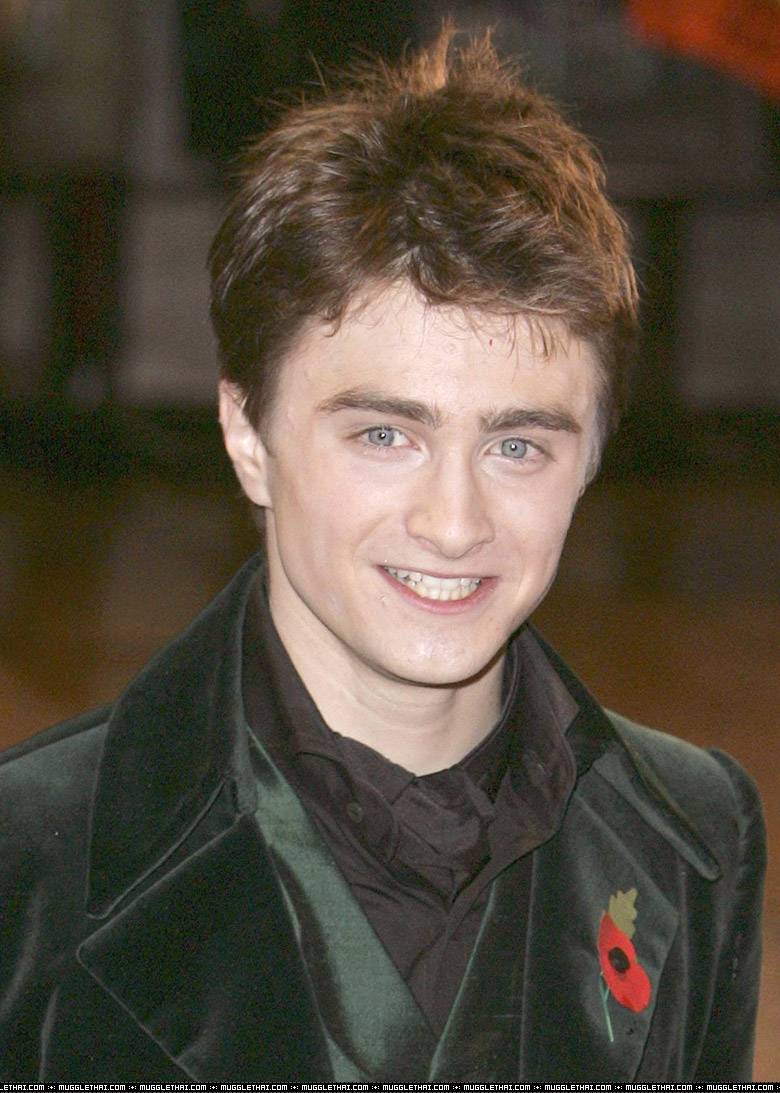 Daniel Radcliffe
Harry Potter himself. He is now busy working on the Order of the Phoenix and just finished shooting December Boys.
The hip-hop master. He knows how to dance, sing, woe the ladies and now he has added acting to his many skills and talents with his debut movie, In the Mix.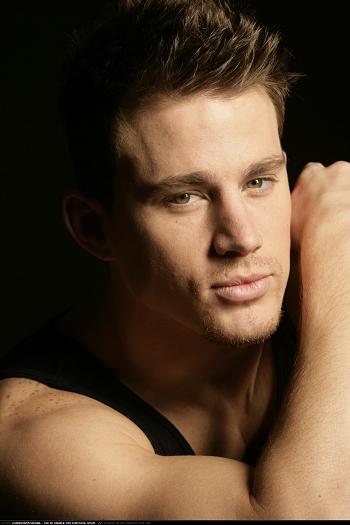 Channing Tatum
Recently appeared in She's The Man playing Amanda Bynes's rommie and is now in the hottest movie of the summer, Step Up.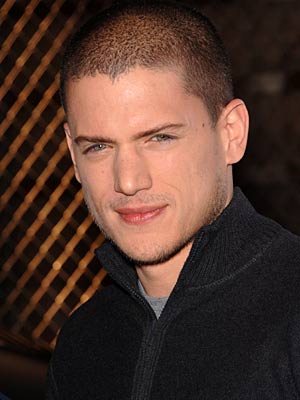 Wentworth Miller
The star of the hit show Prison Break.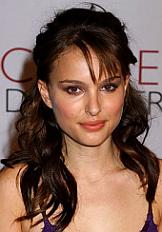 Natalie Portman
She is Evey the fearless accomplice in V for Vendetta. She is currently very busy though with five movies lined up!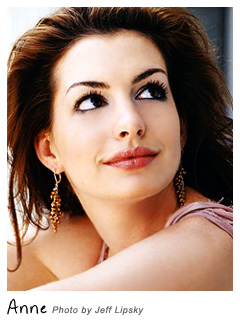 Anne Hatheway
Starred in the fashion comedy, The Devil Wears Prada, alongside Meryl Streep.