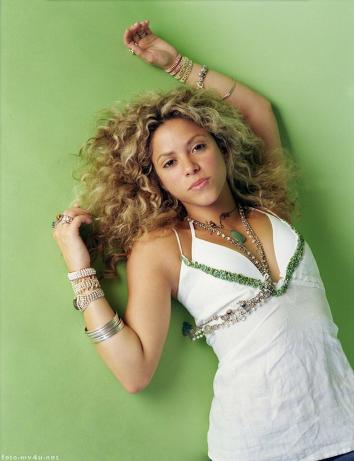 Shakira
The hip popping singer seems to be everywhere right now. And why not? She definetly has the voice to be all over the radio, her hit single "Hips Don't Lie" is constantly playing. She also has the dance moves to be shown on MTV. She has the looks to be on the covers of all the magazines. And you know you can't ressist her accent!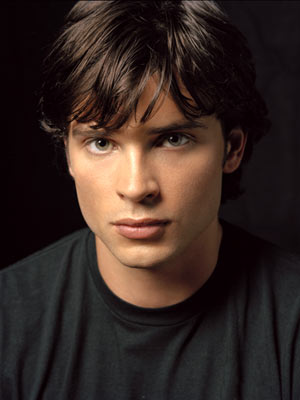 Tom Welling!
He portrays the teenage Clark Kent in the WB's "Smallville". Before he became Superman, he was just a farmboy struggling with his powers and highschool.


Orlando Bloom
Orlando Bloom stars as the sword fighting Will Turner in the Pirates of the Carribean: Dead Man's Chest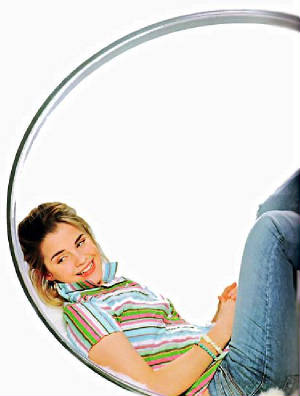 Emma Watson
Emma, 16, is now busy filming Harry Potter and the Order of the Phoenix, the 5th installment in the series!